Devasthali has been conceptualized & developed by JVPL, a Himgiri-group Real Estate Venture With more than over 30 years of experience in Real-estate development, the group (JVPL) has proven its capability by successfully developing a number of industrial estates, buildings, and housing complexes for commercial use. The JVPL Real Estate Division is registered with the Department of Housing, Government of Uttarakhand, as a registered habitat developer.
Devasthali
Premium Villas
The key highlights of this township are its breathtaking vistas landscaped beautifully for a delightful everyday. Pristine parks, manicured lawns/garden, beautiful water bodies, pedestrian walkways and the exotic foliage lend a soothing effect to our hard pressed lives. Devasthali offers world class facilities for an urbane living experience and a bouquet of ways to unwind, rejuvenate & revive at Modern Club House.
Escape. Unwind yourself. Feel the song of seasons in your soul. Get prepared for your new life at.
Devasthali Township, Kashipur.
After successfully completing exquistive villas in the Township, now we introduce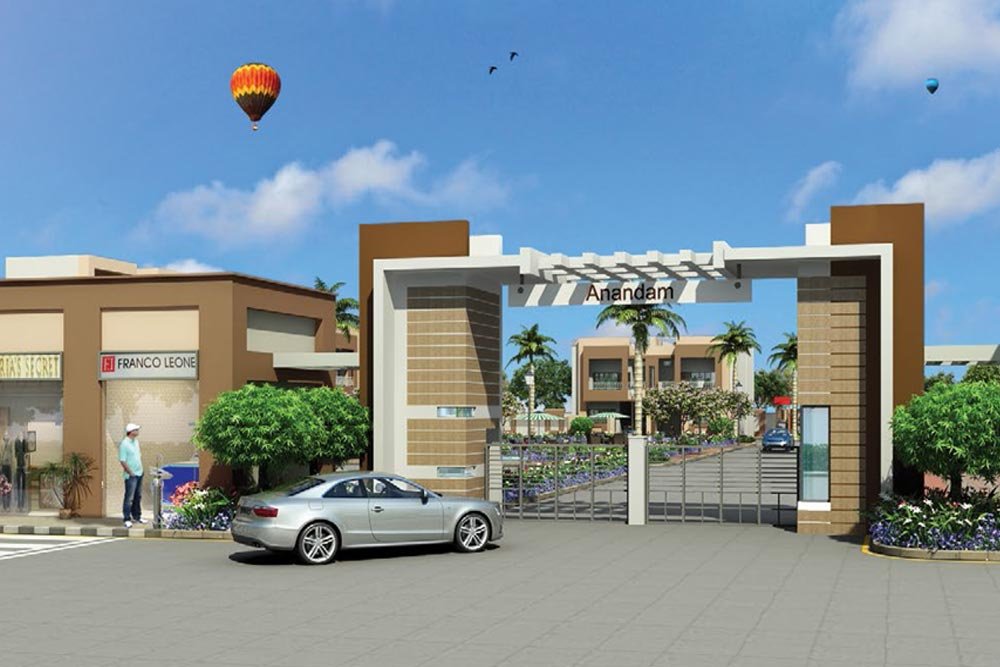 JVPL, a leading real estate group, is evolving itself to accomplish one more milestone by launching its new project "Anandam''. At Anandam, homes are specially designed to be more budget friendly without a compromise on the quality of life.